Events
No public events pending at this time. Check back soon.
---
Past Events
Finding Calm Amidst the Chaos
- Your HeartMath Resilience Toolkit -
Live Workshop - April 16th
Heart-Focused Practices to Reduce Stress, Increase Resilience & Cultivate Heart-Brain Coherence So You Can Feel Vitality and Peace!
Join us on a resilience journey, beginning with a short science review of basic concepts of stress, resilience, and coherence.
From there, you will learn several heart-focused tools, techniques, and practices to reduce stress, increase resilience, and cultivate heart-brain coherence.
You will be supported in learning emotional self-awareness and self-regulation tools, and be introduced to the Depletion to Renewal grid – a powerful visual demonstration of the processes being taught.
Finally, the master HeartMath trainers will introduce you to the setup and best use practices related to the Inner Balance™ device so you can receive real-time feedback, monitor your progress, and take your resiliency journey and increased resilience to limitless levels going forward after the workshop!
NOTE: If you don't have a HeartMath device yet, that's ok! Most of the workshop will be teaching practices anyone can do. If you decide you'd like to purchase an Inner Balance™ device before, during, or after the workshop, we'll have a link for you to do so!
What You Get When You Register...
Lifetime Access to Video Recording of the Workshop
4-Hour LIVE Virtual Training with 4 Master HeartMath Trainers (Full Price: $98)
Demo & Best Practice Use for the HeartMath Inner Balance™ Coherence Sensor
Provides real-time Heart Rate Variability (HRV) feedback
Syncs with two apps to guide, monitor, and record your practice
Regular Price: $99
Inaura Discounted Price $79 (Save 20%!)
Saturday, April 16th
8:30am - 12:30pm PT (Includes 2 short breaks)
---
Mind, Heart & Money - June 8, 15, & 22, 2021
Online event series - Tuesdays at 7pm

Regina Novak
Health Educator and Financial Coach
Meg Hogan
Master HeartMath® Trainer and Personal Resilience Coach
Money. The word alone can cause instant stress and panic. Fears and emotions around personal finances not only affect our financial well-being, but also our physical, mental and emotional health.
The Mind, Heart and Money series is designed to help people find clarity around their finances and shift mindset and behaviors to achieve their financial goals. Combining evidence-based science around the synergy between our hearts and minds with the psychology behind behavior change, this three-part course takes participants on a path to self-discovery.
Discover the causes of your financial stress.
Tap into your intuition.
Explore behavior-shifting techniques to achieve your financial goals.
Create your vision of financial stability.
$99 includes all sessions
Please visit firstunity.org to learn more and register.
---
The Abuse, Neglect, Dependency, & Prevention (AND) Committee Presents: 2020 Annual Child Abuse Prevention Conference
Rescheduled to SPRING of 2021 (was 9/16/20)
Registration $25
Registration includes: continental breakfast and boxed lunch.
"In The Midst of Chaos, Where are you?"
The Abuse, Neglect, Dependency, and Prevention (AND) Committee has over 30 years of history devoted to the prevention of child abuse and neglect, the promotion of awareness of abuse and neglect issues, and the presentation of a quality, affordable annual conference targeting professionals working with children at risk and victims of abuse or neglect.
In addition to our annual conference, the AND Committee collaborates among its members to educate the community. The AND Committee members share resources, programs, and trainings that help provide a more integrated service delivery system.
Heart Math
By: Meg Hogan
Heart Math is empowering people to experience change, challenge and adversity in a way that makes them feel fulfilled and energized. Most of our stress revolves around our jobs, finances and family. This training is a means to counteract the consequences of stress and bring our best self to all aspects of our life.
---
September 17th and 21st, 2018
and
November 5th and 9th, 2018
Resilience Building Continuing Education Class for Nursing, Mental Health & Therapists at St Petersburg College Work Force Institute EpiCenter, Clearwater, Florida.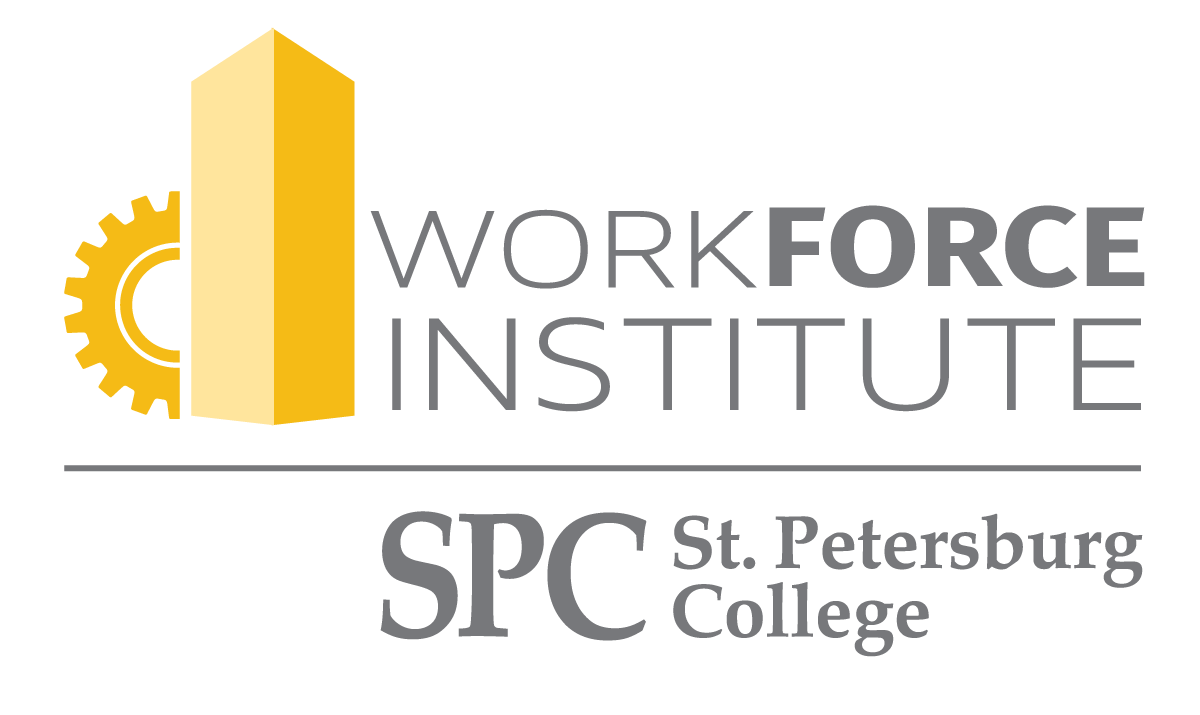 The HeartMath® Resilience Advantage is an evidence-based, highly relevant workshop empowering administrators, managers and employees to improve their own overall health and well-being, boost performance, and enhance relationships. Learning and practicing this powerful skill-set enables one to thrive in environments of change, challenge and adversity, reducing stress and stress-related conditions, improving both job and patient satisfaction.
Acclaimed by healthcare facilities nationwide for new ideas and a solid foundation in neurocardiology, the program delivers scientifically validated, tools for self-regulation, reducing symptoms of vicarious trauma, exhaustion, over care and apathy. Not a relaxation practice, the techniques taught can be used anytime, any where to calm reactive emotions in the moment needed, significantly minimizing the negative influence of external events and circumstances, leading to healthier, happier, more effective healthcare providers, in turn creating a safer, more satisfying care environment for patients.
This 8-hour workshop is offered over two separate days - six classroom hours the first day and two hours via webinar the second day.
8 CE hours approved for: LCSW, LMFT, LMHC, Nursing, OT/OTA, PT/PTA, Respiratory, Dietetics.
Course Facilitator: Meg Hogan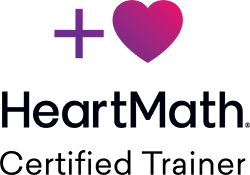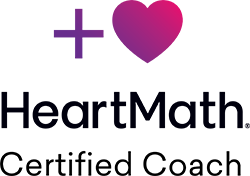 ---
HeartMath Global Coherence Initiative
I am honored, and excited to have been selected as one of three guest speakers to address the HeartMath global family of Certified Trainers, Coach/Mentors, HeartMath Intervention Practitioners and International Alliance Partners, on November 19, 2018 - The HeartMath Certified Professional Day - at the HeartMath Global Coherence Initiative Event in Mexico. This is a once in a lifetime experience! I invite you to join us, and would love to see you there!
"Meg Hogan is a HeartMath® Certified Trainer, Coach-Mentor and Master Teach Back Facilitator and has founded her HeartMath business as "Build Resilience." She is a 30-year business entrepreneur and is recognized for inspiring healthy and productive workplace cultures. At the event, Meg will be conducting activities on how to build strategic partnerships in business using various methods, including networking and the Heart Mapping® technique as the creative platform to build an action plan."
A once in a lifetime experience – Lift the Vibration at the 2018 Experiential HeartMath Global Coherence Initiative promises to activate your heart, excite your mind and lift up your spirit amid the spectacular setting of the Riviera Maya region of Mexico - November 15-18, 2018, at the Luxury Bahia Principe Sian Ka'an, Yucatan Mexico.
---
I want to thank you for a life changing course. The strategies have already helped me personally and professionally!!!
— Cheri – P.T.A.
Meg, you have a very effective manner of teaching. I was uncomfortable with the on-line portion of the class (I am the retired student!). However, it did provide a good way to reflect on the material that you presented. This was a great way to have us use higher thinking skills!
— Denise - Retired Mental Health Professional
Meg, thank you so much for a wonderful class. It is so great that what we have learned has been put in use immediately in our day to day life and it truly made a difference. I think if everyone will practice these techniques, the world will be harmonious!
— Rose - P.T.