STRESS
is a condition of feeling, experienced emotionally, mentally and/or physically, when a person perceives that demands exceed the personal and social resources the individual is able to mobilize.
RESILIENCE
is the capacity to prepare for, recover from and adapt in the face of stress, challenge and adversity.
Strengthening resilience and building coherence are critically important strategies for improving personal and organizational efficacy, productivity, mindfulness, health and well being.
Build Resilience founder, Meg Hogan, teaches simple, highly effective, evidence-based techniques that can be used eyes wide open, on-the-go to calm reactive emotions and neutralize stress in the moment.
Supporting mental and emotional self-regulation, Meg helps to identify sources of stress and energy drain. Through experiential workshops and individual mentoring, Meg empowers participants with resilience building techniques that can measurably diminish toxicity of stress. She supports sustainability with the integration of personalized practice plans into daily routines.
Designed to support organizations, Build Resilience workshops address burn out, reducing turnover, absenteeism, errors and healthcare claims, while improving communication, efficiency, productivity and overall health of the organization. Outcomes are quantifiable using a Personal and Organizational Quality Assessment.
Designed to support the individual, Build Resilience mentoring addresses effects of stress, overwhelm and fatigue on emotional, mental and physical health, while providing structured means to renew energy, think more clearly, make smarter choices, improve performance, and measurably enhance one's quality of life.
60% - 80% of primary care doctor visits are related to stress, yet only 3% of patients receive stress management help
42% of Americans report lying awake at night due to stress
60% of all job absenteeism is caused by stress
40% of job turnover results from stress
30% of children enter the school system lacking basic social and emotional skills required to learn and get along with others
Source: American Psychological Association Stress in America Report 2013; Science of the Heart, Vol. 2: Cooper, C. and R. Payne eds. Causes. Coping and Consequences of at Work; Efficacy of an Emotional Self Regulation Program for Promoting Development in Preschool Children 2012
SERVICES INCLUDE
Organizational Training
Personal and Organizational Quality Assessments
Trauma-Sensitive Care
Individual Coaching
Stress and Well Being Assessments
Performance Optimization
Live Online Programs
For more information call 727-479-2731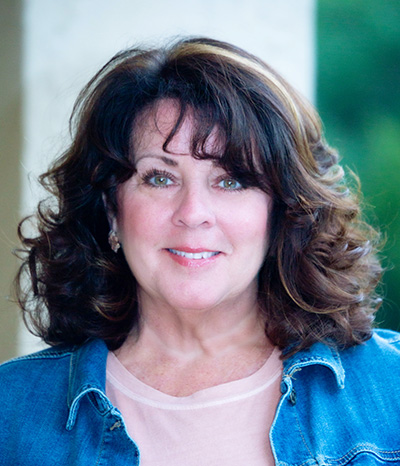 Meg Hogan, HMCT, HMCM

HeartMath Master Trainer
WHAT PEOPLE ARE SAYING
"Our work with Heartmath and Meg Hogan has been transformative for our employees and our team. In a field where the work is often very heavy, the techniques our team learned changes the way we engage, giving us tools to care for ourselves while allowing for more authentic and profound engagement with our clients and teammates. The Heartmath methods have changed the way we work, and Meg's grace and gentle guidance opened our hearts to the opportunity."
— Lariana Forsythe, CEO, CASA (Community Action Stops Abuse)
"With 20 plus years of clinical executive experience in roles of CEO/COO/CNO, facilitating change and enhancing organizational clinical and financial indicators of performance, it is with great confidence I recommend Meg Hogan, licensed HeartMath® trainer, and the Resilience Advantage™ program to healthcare organizations seeking sustainable improvement in recruitment and retention of a highly effective workforce delivering superior patient satisfaction."
— Dr. Revonda Cornell, RN, BSN, MS, Ed.D